SR5 Rock Bass ver.2.02c update released
[New]
– Virtual keyboard of Kontakt and Komplete Kontrol keyboard display MIDI note name
[Virtual On-Screen Keyboard of Kontakt]
MIDI note name has been added to the information that is displayed when the mouse cursor is hovered over the keys of the virtual On-Screen Keyboard of Kontakt.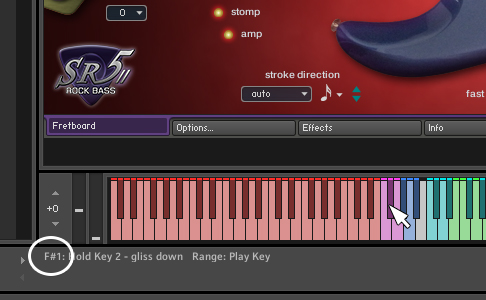 [Komplete Kontrol Keyboard]
When a key of Komplete Kontrol Keyboard is played, The information of the key is displayed in the Komplete Kontrol's LCD.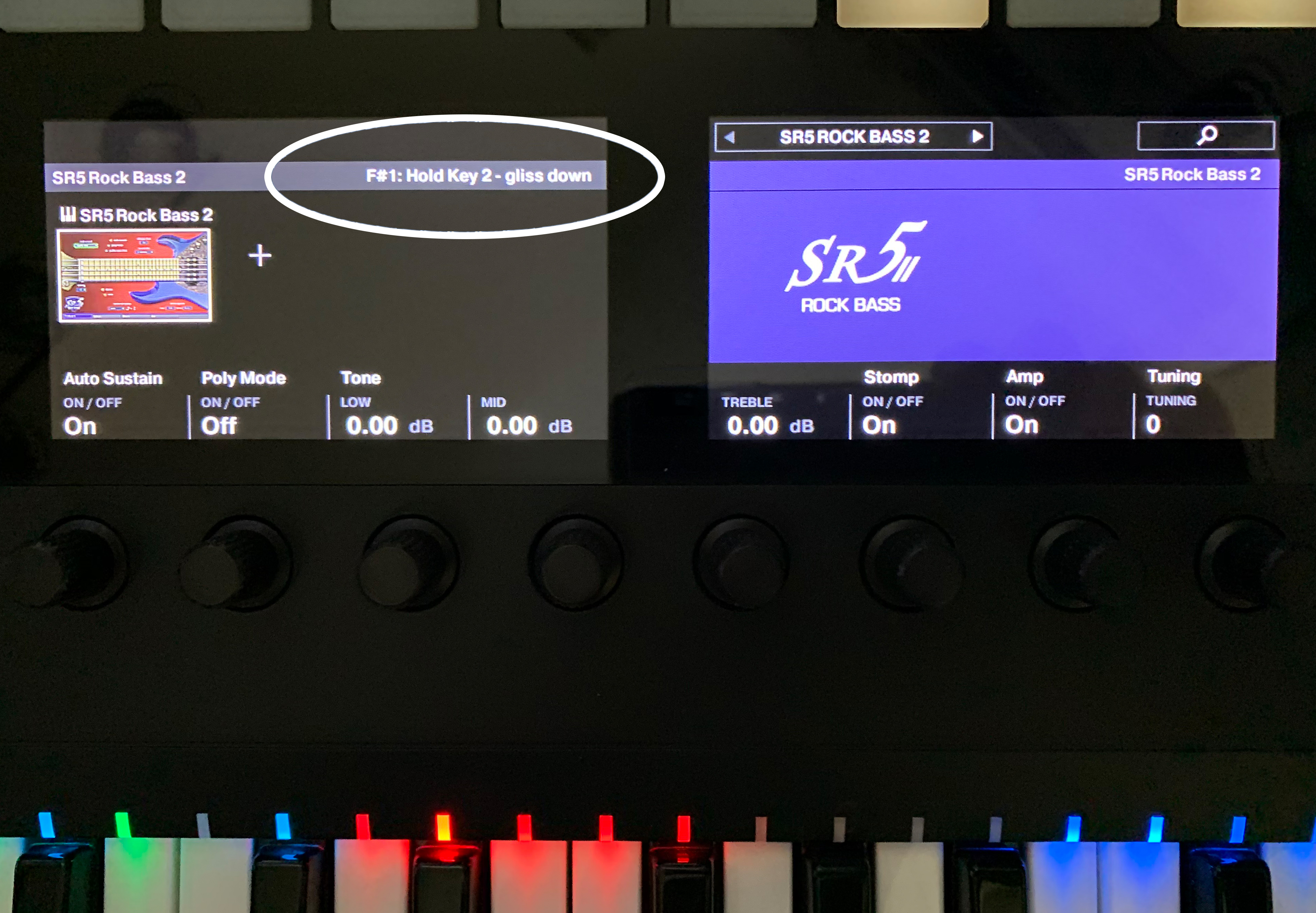 [Fixed]
– Values of the pitch bend range sliders were not displayed correctly in some situations. That has been fixed.
The update is available at the My Products page (log-in required).